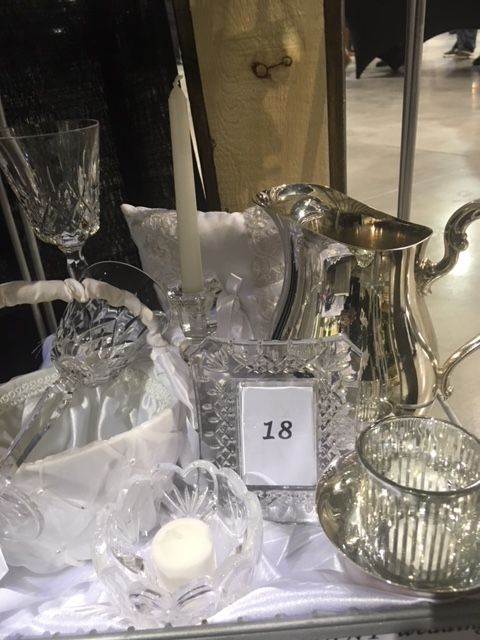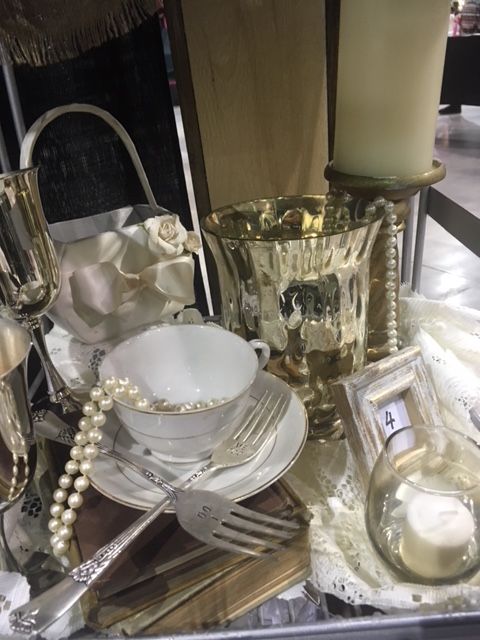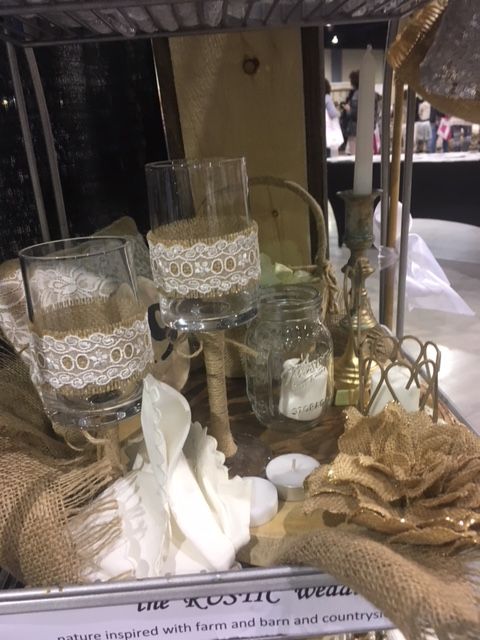 JUST WHAT IS THE STEWART BERRY DESIGNS LOANER PROGRAM?
SBD has an incredible Loaner Program. It is available to you
absolutely free
when you book with us for all three packages described in our Price Guide
BORROW FROM US – DON'T BUY or RENT!
When you book three packages with Stewart Berry Designs
1. the Bridal Party florals
3. the Month of Coordination package
We will loan you any items that we have in our extensive storage warehouse. It is filled with things that brides would love to have for their wedding but that add significant expense. The money we save you will probably be equal to the cost of the Month of Coordination fee. Every girl deserves (and needs!) a wedding coordinator. How wonderful to be able to have your very own personal planner at an affordable price.

The Loaner Program includes unity candle holders, candelabras, hurricane globes, pedestals, aisle stanchions, flower girl baskets, ceremony alter table, ring bearer pillows and more for your wedding ceremony site. For your reception tables we have crystal candle sticks, cut glass votive holders, table runners in burlap, lace or silver, gold, or rose gold sequin, and lanterns in black, white or galvanized metal. We have a magnificent pair of white King and Queen chairs. Choose from floral vases in many styles and colors for your centerpieces including red, blue, sterling silver, milk glass, green glass, galvanized buckets, mercury glass, brass and gold glass, tall glass towers and blue Mason jars. You can choose mirrors, wood log cuts, or burlap to use under the centerpieces. We have glass containers for a candy bar, a satin gift card mail box, birdcages , toasting flutes, and a silver cake knife set, as well as many different kinds of cake stands. We also have chalk board signs in many sizes, vintage windows, and a bubble machine. And so much more !
It is not possible to show photos on this website of the many items that we have in the Loaner Program. We do have a large photo portfolio that we bring with us to your free two hour consultation for your review. Book your consultation as soon as possible, as due to our commitment to excellent customer service, we only book one wedding per weekend and dates can fill up quickly. Contact us today and we'll talk wedding - our favorite subject!
Don't buy or rent anything until you check with us to see if you can BORROW IT FROM US and SAVE. Creative use of our loaner items will make your décor look expensive and fabulous at no cost.